Find Professional Clairvoyants and Psychic Readers in New Zealand
Clairvoyants Auckland
Discover a range of professional clairvoyants based in Auckland able to provide accurate readings and spiritual services for your needs. 
Clairvoyants Bay of Plenty
Live in the Bay of Plenty in New Zealand? We have psychics and Clairvoyants in the Bay of Plenty region ready and waiting for your call. Just click through and pick a clairvoyant that best suits you.
Clairvoyants Wellington
Wellington is filled with such a diverse amount of culture and with that comes a strong desire to seek out answers. That is where a professional and accurate clairvoyant can help to ease your stress about the future and set a path of destiny in motion for you.
---
Professional Clairvoyants NZ
Clairvoyants have the most amazing and special ability to gain information and collect data about a range of things including objects, people, places, or even events that may happen in the past or future. People who claim to have this special gift are known as clairvoyants. The word clairvoyance actually comes from French terminology. "Clair", which translates in English to "Clear", and "Voyance", which translates in English to "Vision". Brings you the full translation to "Clear Vision".
There are many people who claim to have this ability but tend to fall short on delivering any substance or accurate readings. That is why Clairvoyants NZ was built. To provide Kiwi's with the best and most accurate clairvoyants and allow for an easy way for you to find them. We welcome you and if you are completely new here, take a look around and select a few clairvoyants that cater to your area in New Zealand.
Follow us on Social Media!
Talk With A Clairvoyant Today!
Our Featured Clairvoyants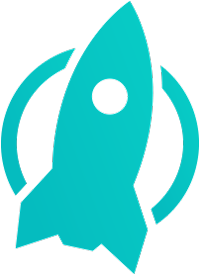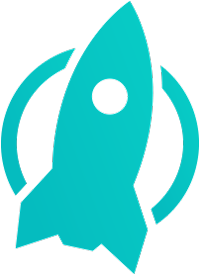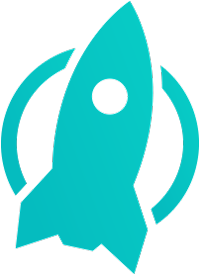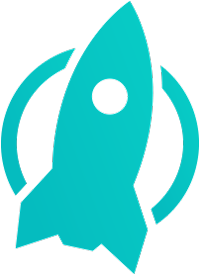 Clairvoyants New Zealand
If you have ever been stuck, lost and not sure what path to take then it might be time to seek the help of a clairvoyant. a professional clairvoyant will take a look into your spiritual side and seek out the answers that you desire. Loved ones got you down? sick of your job and not sure what direction to follow in and scared about taking the wrong path?
Let a clairvoyant help provide you with some guidance and lead you towards the place that you were destined to be. This time with more clarity and understanding over your life. It can be hard for everyone especially when you feel misguided and lost, at Clairvoyants NZ we aim to help you find your way by providing a wide range of clairvoyants in New Zealand and list them for you to easily find what you are looking for and the right service to help you.
There are many types of clairvoyants, each with their own special and unique gifts so it is important to know what you are looking for and we aim to make that as easy as possible.